Last Updated on May 31, 2021
The pillow method is a method of shifting or manifesting that doesn't require visualization. You are able to do it in your sleep.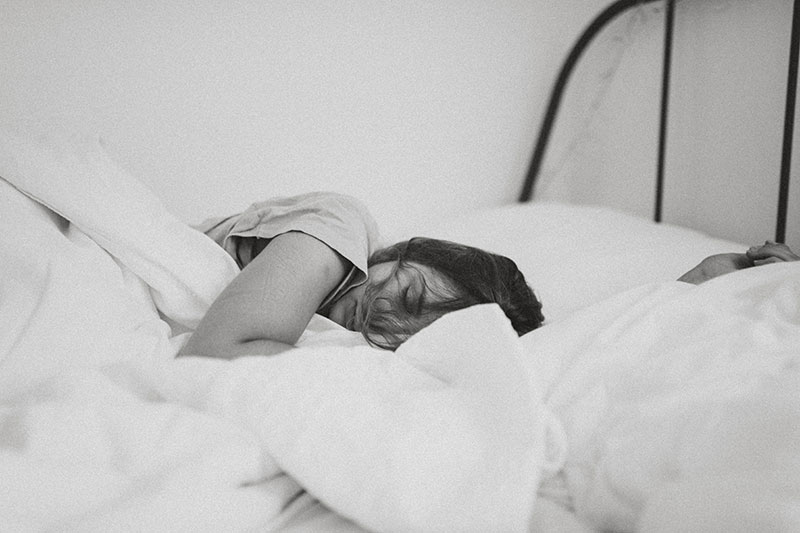 What is the Pillow Method?
The pillow method is a way of manifesting or shifting that works by writing down what you want or where you want to go on a piece of paper and placing it underneath your pillow before you fall asleep.
How does the Pillow Method Work?
The pillow method adds to traditional types of affirmations.
By writing down what you desire on the paper and place it under your pillow, you will be able to read exactly what it is that you want every day when you wake up and just before you go to sleep.
You can handwrite your script onto a piece of paper or print it out with a printer.
Some people have asked if it's ok to type it out on their phone and place their phone under their pillow.
This is not a recommended way because the electronic radiation isn't good for you and it may also interfere with your ability to sleep well, manifest, and shift.
Why is this technique so effective?
It helps to rewire the subconscious thought patterns that you have, while you sleep.
It allows the last thought of the say to be positive ones. This has a positive effect on your dream state which helps with shifting and carriers over to the next morning.
As you're falling asleep you will maintain the intention while letting go of anything that may interfere with what you are trying to accomplish.
Here are some affirmations you can write down. If you're shifting to your desired reality, just replace "happy place" with desired reality. You can write as many as you want. You can also write down anything that you are trying to manifest.
I am in my happy place
I am in my happy place already
I am already in my happy place
I know that I am in my happy place
I believe that I am in my happy place
I have shifted to my happy place
I have successfully shifted to my happy place
I know that I have shifted to my happy place
I know that I have successfully shifted to my happy place
I believe that I have shifted to my happy place
I believe that I have successfully shifted to my happy place
I am in my happy place because I deserve it
I have shifted to my happy place because I deserve it
I know that shifting is easy
I believe that shifting is easy
I know that shifting realities is easy
I believe that shifting realities is easy
I know that shifting is easier than breathing
I believe that shifting is easier than breathing
I know that shifting realities is easier than breathing
I believe that shifting realities is easier than breathing
I am able to shift easily
I am able to shift realities easily
I can shift easily
I can shift realities easily
I am able to shift whenever I desire
I am able to shift realities whenever I desire
I can shift whenever I desire
I can shift realities whenever I desire
I am happy to be in my happy place
I am grateful to be in my happy place
I am thankful to be in my happy place